WHAT WE DO
A firm of architects, planners and interior designers specialised in a wide range of commercial, residential and public sector projects.
S.C. Volum Plan Arhitect SRL is an architecture design and construction company founded in 1997 by the architects Margarita and Lucian Ciungan as an independent company with private capital.
OUR PASSION
We are covering architecture, planning, construction and consulting in all major sectors, we breath life into buildings through beautiful form and function.
Our team of experts work with enthusiasm and dedication to offer to you the best solution.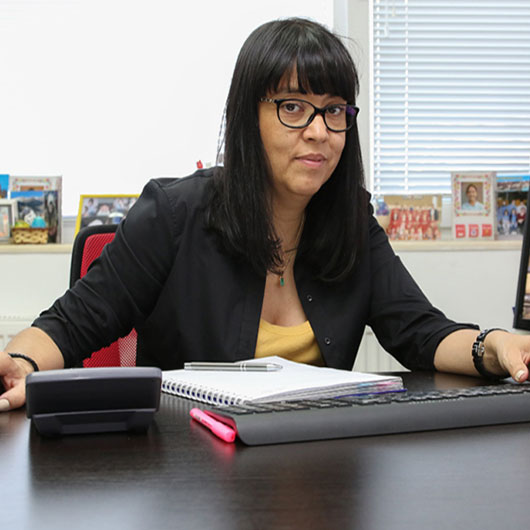 Arch. Margarita Ciungan
CTO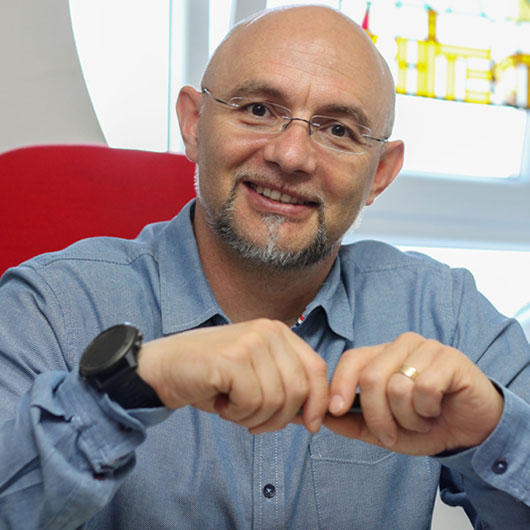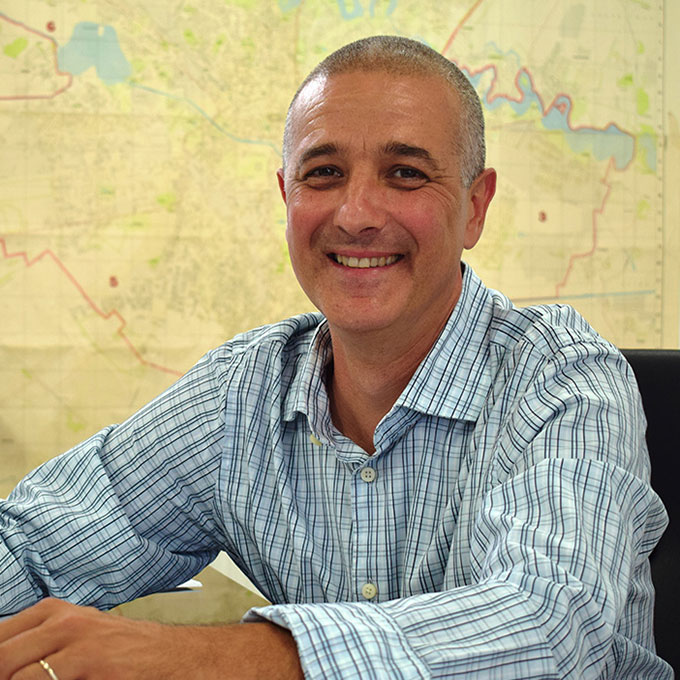 Eng. Gabriel Frincu
Engineer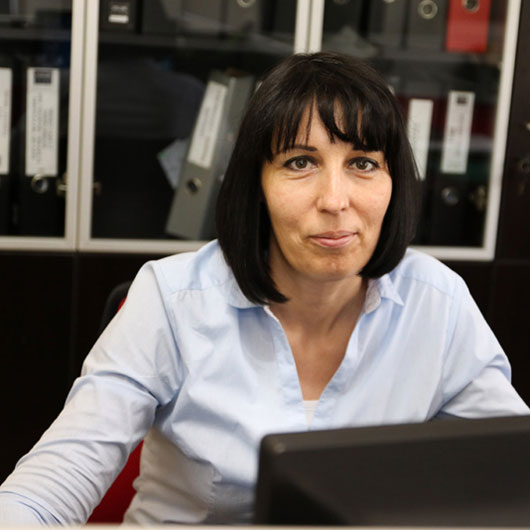 Ec. Narcisa Motorgeanu
Economist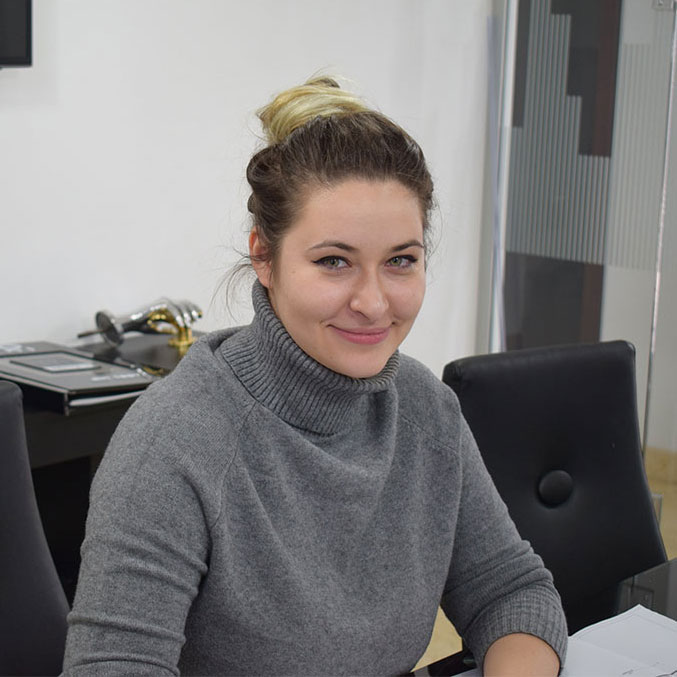 Arch. Catalina Mircescu
Junior Architect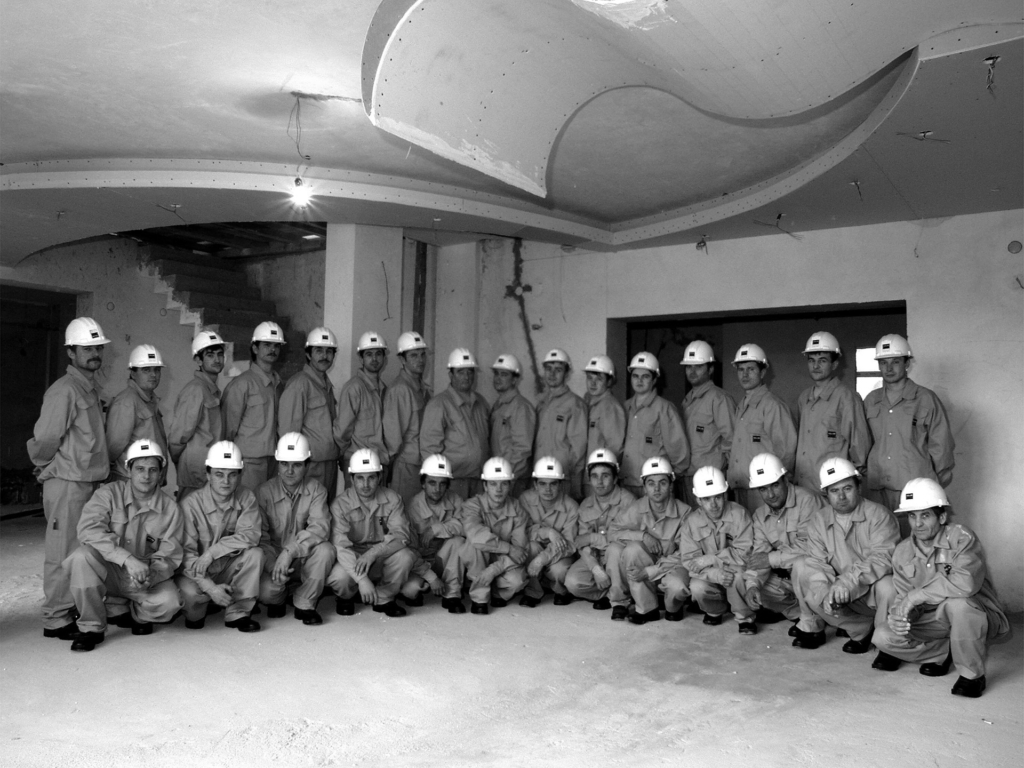 Engineer Mircea Neacsu
Architect Alin Coman
Photographer Alina Cojocaru
Photographer Stan Constantin
Photographer Dan Bobe
BUSINESS ACTIVITY
We are committed with the defense of our values and convinced that "a good deal is one in which all parts involved have something to win"
Business activity was noticed and appreciated by specialists review "O Casa Pentru Fiecare" who have booked space as important for our work in their appearances – no. 1/1999 , 2/1999 , 1/2006 , 2/2006 , 1 / 2007- four numbers including cover. Opinions about housing developments and some of our works have been presented in the "Bursa Constructiilor" – no. 3 / September 2000.